Domestic Locksmith 
There are many reasons why you may need a locksmith for your home. Whether you have been the victim of crime or mistakenly locked yourself out. Our experienced, friendly locksmiths will ensure that you gain entry to your home and that it is made fully secure.
We provide an extensive variety of home locksmith services including; crisis lockouts, repairs after a break in, critical lock repairs and substitutions. Unlike many of our competitors our team have significant experience within the security industry, we are able to provide a thorough home security examination so you feel as secure as possible.
If you live in the Southport, Ormskirk or North West area we are close by to offer assistance.
Regardless of where you live, crime is sadly never very far away. Why not ask for one of our security checks? This will provide you significant peace of mind about your home security.
Services include
5.
PVC Door and Window Locks
Before & After: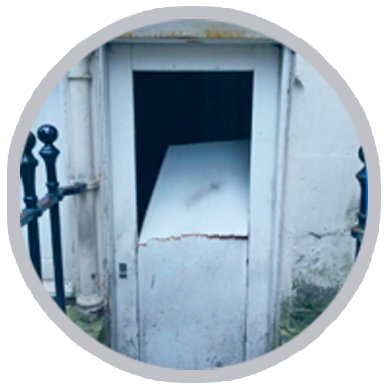 Before
An example of a door and lock damaged within a block of flats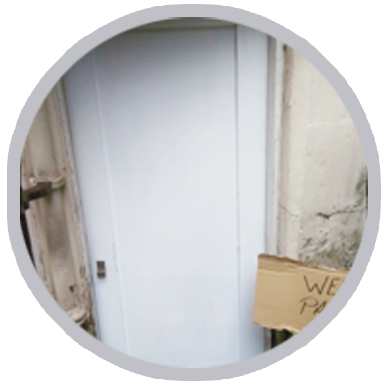 After
Both the door and lock professionally repaired swiftly